Our Team
The Edgars are proud to be active participants in our North Shore community. Over the years, we have built a strong team of connections related to our industry to help make your Real Estate journey a smooth one.
Financial: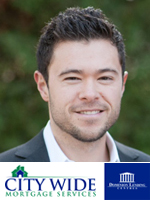 Mortgage Specialist
City Wide Mortgage Services
Dara Fahy
Home Inspections: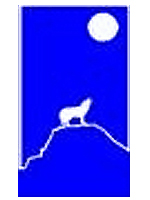 Home Inspection Specialist
Wolfpack Technical Services Inspections
John Maxon
---
Home and Garden Design: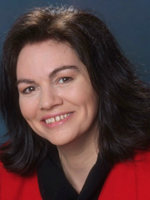 Home Staging Specialist
Exit Stage Right
Sally Weatherly
O: 604 838 9431
email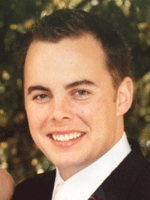 Contracting and Renovations Specialist
Built to Design Contracting
Andy McMahon
O:
604 908 8317
email
|
website
---
*These fantastic resources are recommendations only. The Edgars cannot be held responsible for the actions of these external contractors.